Business Tax Planning Services
Valuable Advice Delivering Valuable Results
---
Our firm is very proactive in business tax planning as the year comes to a close. We work with your staff to analyze your books and project your business profit for the current year. In addition, we will discuss with management what can be done to lower business profits. Our recommendations may include:
Additional acquisition of equipment
Deferring income
Accelerating expenses
Funding retirement plans
Additional salary payments to owners
Utilizing these strategies, as well as numerous others, we will create a plan that adresses your financial goals, reduces your tax liability, and ensures that you enter the new year poised for success!
Our objective is to eliminate, if possible, any NH Business Profits Tax liability and minimize NH Business Enterprise and Federal taxes. We prepare detailed projections for the business and its owners. You will know what y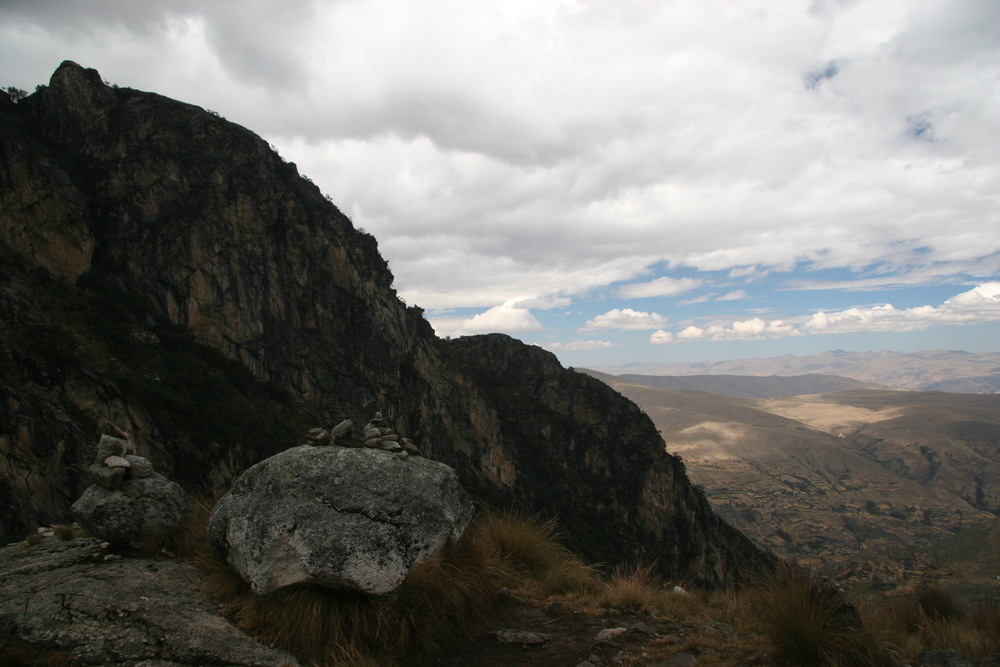 our projected tax liabilities will be at December 31st and the dates for filing your business and individual tax returns. There will be no surprises when you file your tax returns!
Through proper planning you can potentially save thousands of dollars in Federal and state income taxes.
For additional information please call our office at (603) 224-3991 or email bob@dawkinscpa.com.